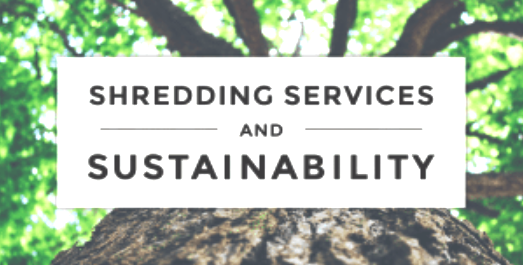 Home and business owners often recognize their need for shredding services, but shy away when they think about the volume of paper and materials they'll need carted off. This is especially difficult for business owners who turn out high quantities of documents a month. They end up storing all this unneeded material, hoping an environmentally friendly solution will present itself.
They could recycle, but what about security, particularly in situations involving confidential information required by law to be protected? Or they could have it shredded, but what happens to the volume of paper?
Isn't that a waste?
At Shred America, we're happy to say our shredding services make the best of both worlds possible.