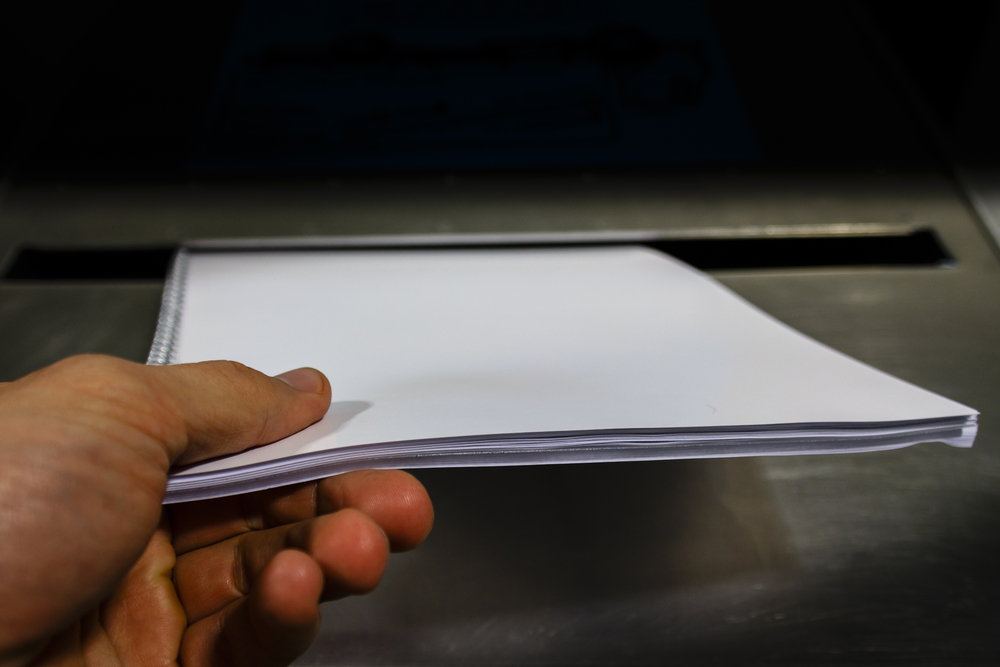 Congratulations !
You have made a decision to keep your business as secure and compliant as possible by partnering with a NAID Certified Shredding company, hopefully that company is Shred America!
That's the first step...
The next step is figuring out where to place your security containers so you are able to effectively capture every document in your office so it is properly disposed of. Where to place your container can be the key decision on reducing the chances of a security breach and having piece of mind that you have all the processes in place to stay compliant with regulatory requirements.